Fellowship and fun for everyone in the family playing card and board games.
Saturdays
February 18
March 18
April 8
May 20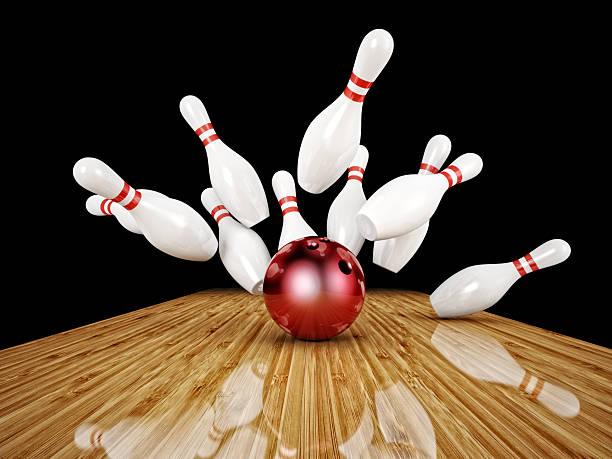 Enjoy a time of bowling and fellowship for all skill levels. Come and join the fun!
Fridays
March 17
April 7
May 12
Bible study, prayer and fellowship for adult ladies (age 18 and up).
Fridays
February 17, 24
March 3, 10, 17, 24
April 7, 14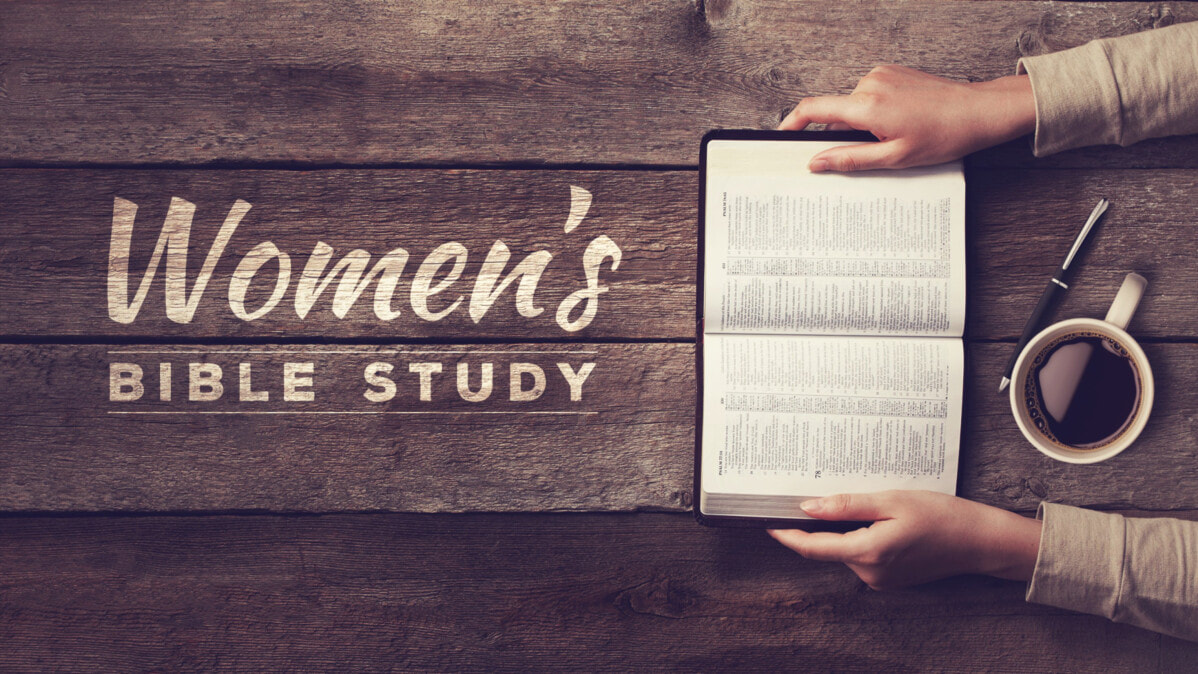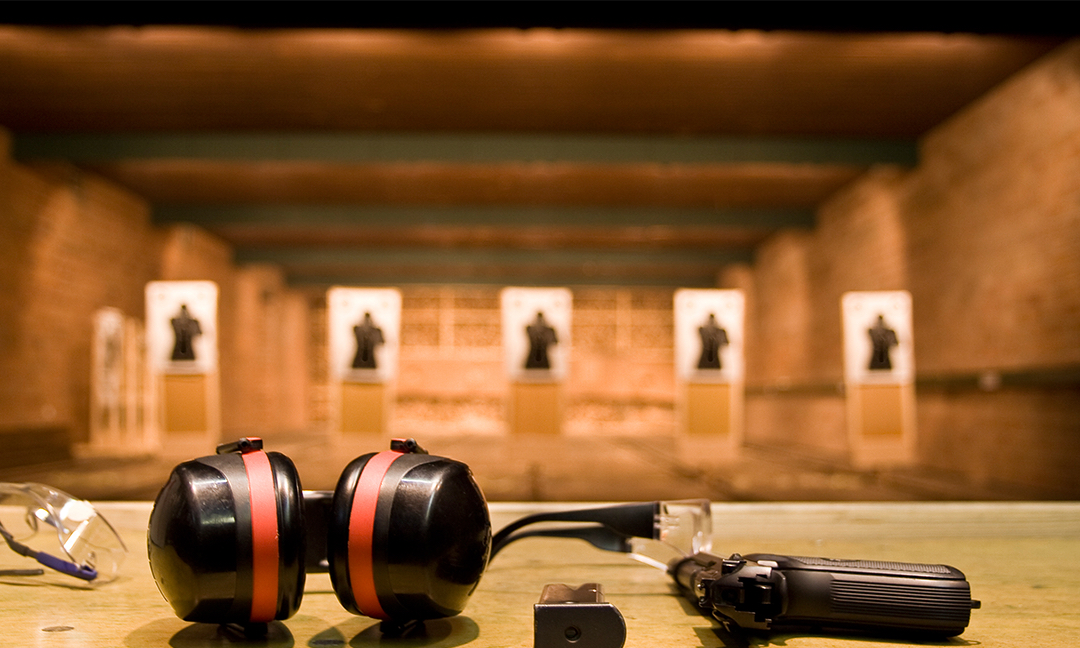 Handgun and long gun target practice. Open to everyone.
Saturdays
February 25
March 25
April 22
May 20
Shooting range fees and ammunition.
Under 16 must be accompanied by parent.
Food and fellowship for anyone who is 60 years and older. Marrieds, singles, widowed and all. If one spouse is 60 years or older the younger spouse qualifies too!
Mondays
March 13
April 10
May 8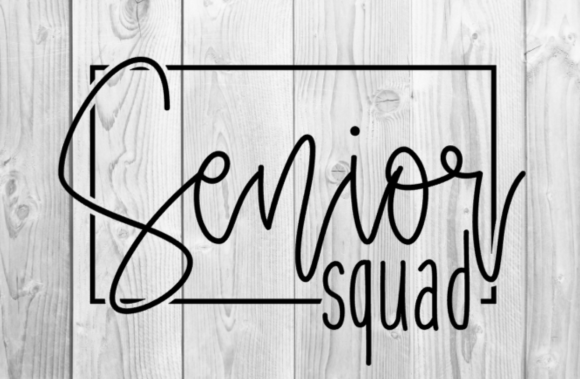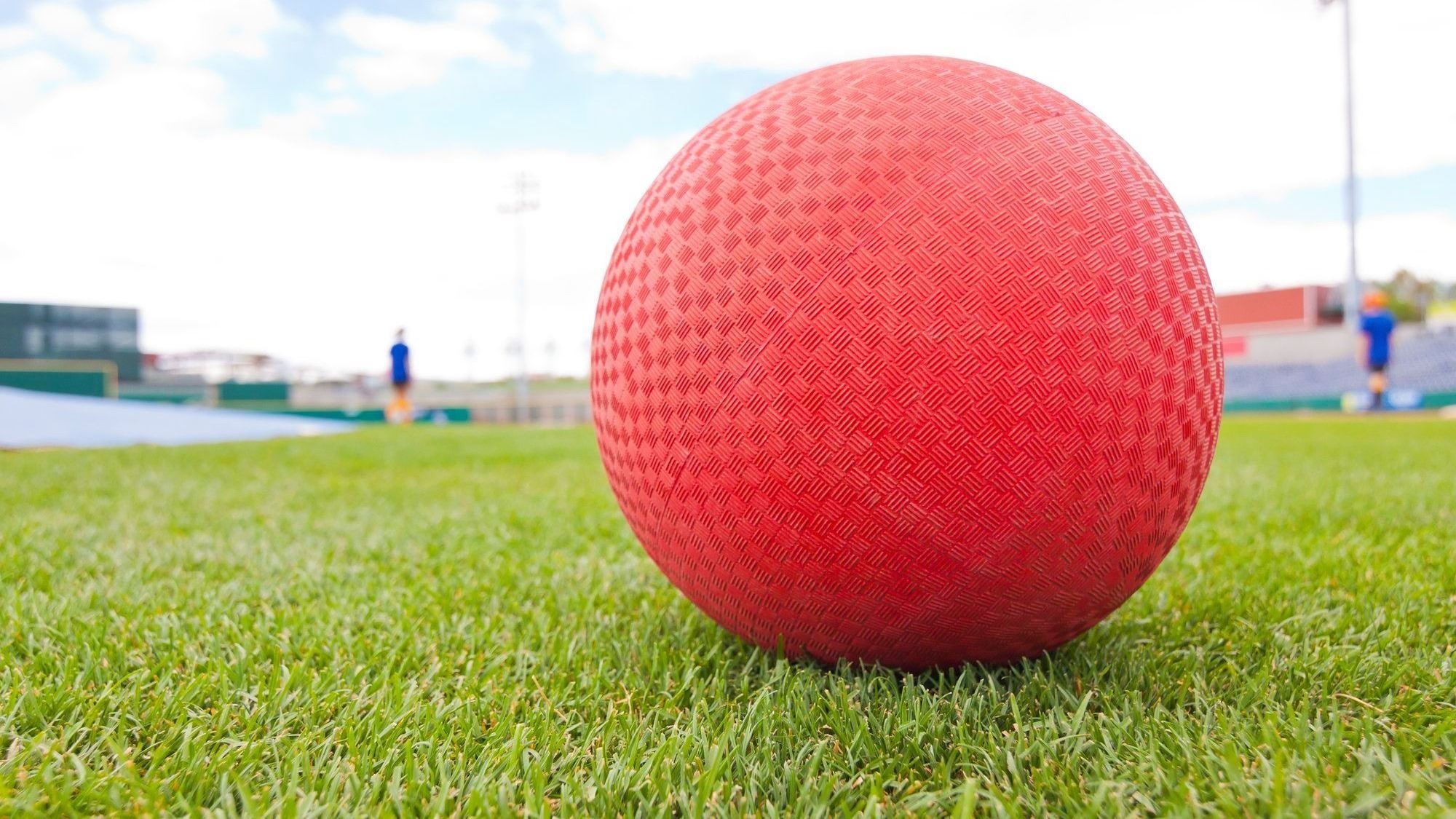 Get your exercise and enjoy a great game of kickball. Open for everyone of all ages. No experience required.
Saturdays
March 4
April 15
May 6
Young's Creek Park in Franklin
A time of fellowship, food and devotion at Pastor's house. This is open to any and all that wish to participate. Pitch-in meals.
Sundays
March 26
April 23
May 21
Pastor Curt and Linda's Home
Carry in food and beverage. Food planning will occur once the group is formed.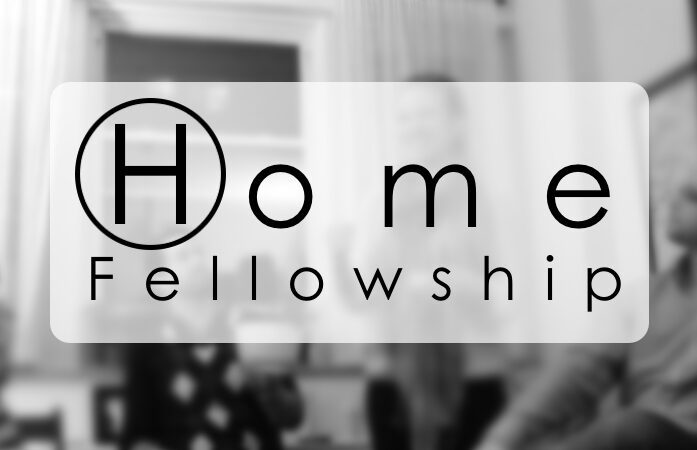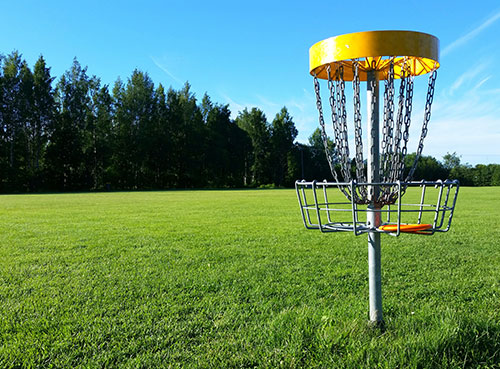 Come join the guys on the disc golf course. Learn how to play one of today's popular sports. The cost is minimal, unless you're convinced better equipment would enhance your game!
Saturdays
March 18
April 15
May 13
May 27
A time of fellowship and activities for married couples under 35 who do not have children.
Sundays
March 31
April 14
May 19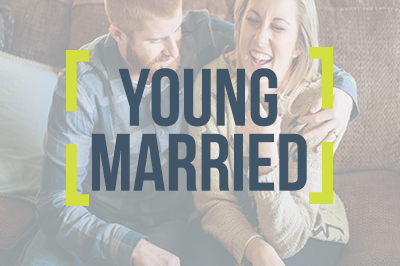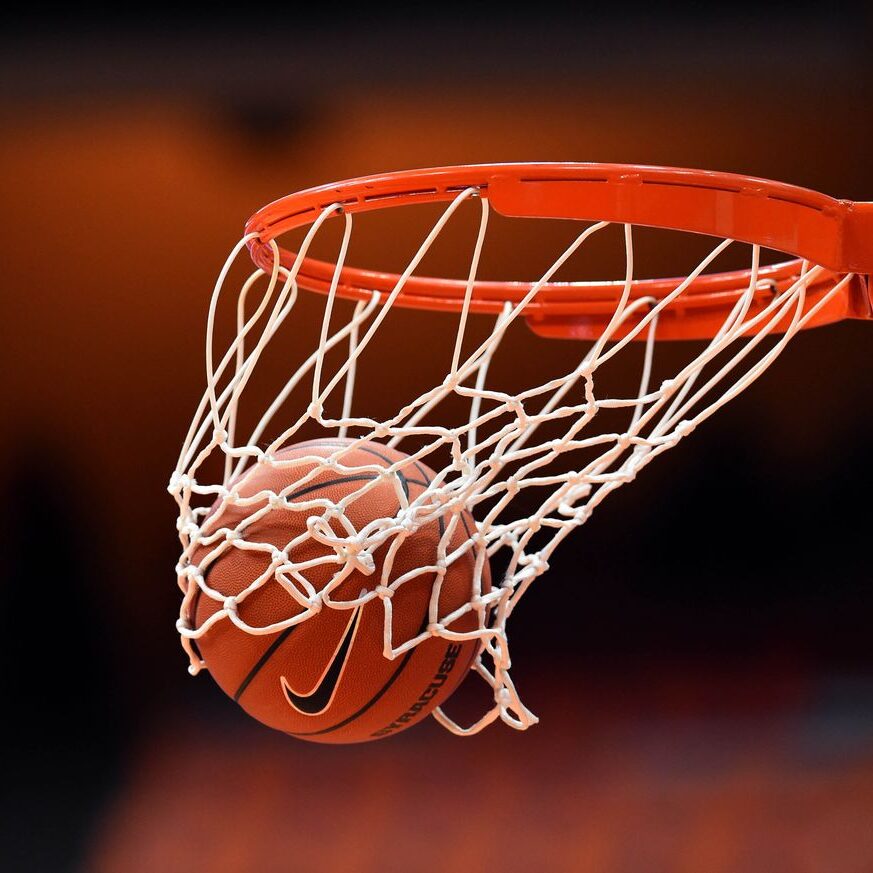 A time of playing basketball together for men.
10967 N Kitchen Road
PO Box 625
Mooresville, IN 46158
Sundays @ 10:30 AM
*Join us 30 minutes before for coffee and refreshments
Wednesdays @ 7:00 PM